Hey Hey Hey!
I am sure many of you know that I have started to "dabble" in photography, I am still just learning it all but I have been having problems with a name. I don't want to use my current whole name, because it is EXTREMELY hard to spell, plus when I get married it will change. So I need your help...
My initials are ALP (at the moment) eventually they will be ALV (eek)
My middle name is Lynn
I thought about Waking Up in Vegas; but what if i don't live here forever? decisions decisions.
Something I am feeling is "LoveLeigh Photography"
what do y'all think?
Suggestions?
Recent shoot: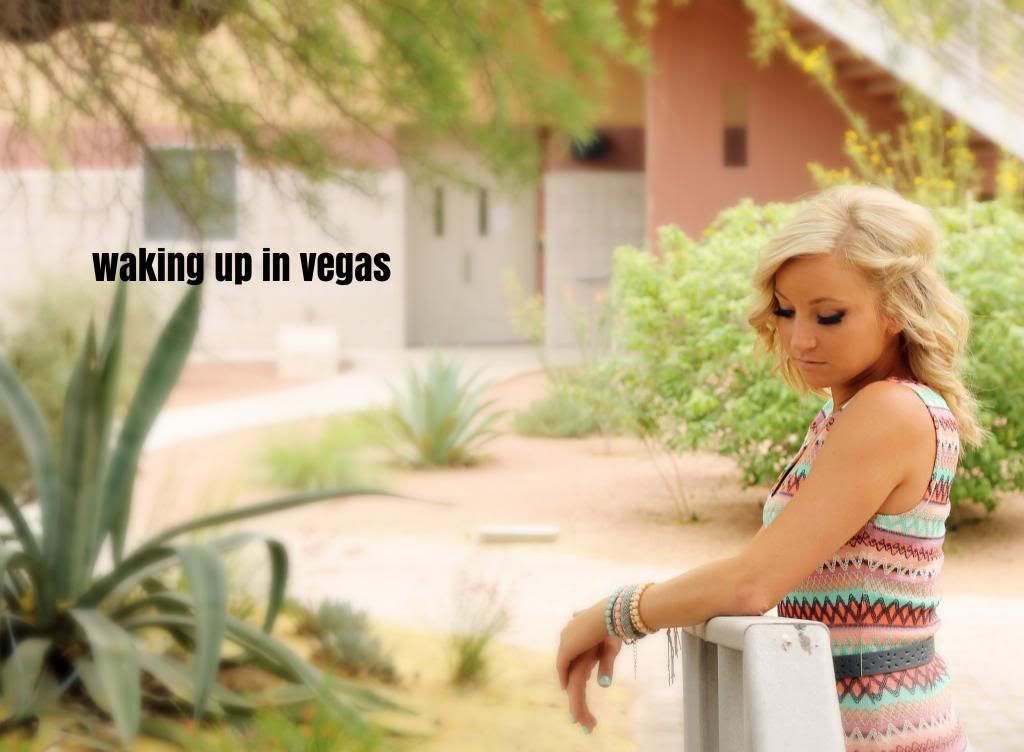 Suggestions appreciated =]